I am someone who thrives in environments which embrace innovation, encourage collaborative management and see creative outlets as an asset to embolden.
I am looking for a new challenge in a role in which I push the limits of my performance and results. I want to take my experience and enthusiasm into an organisation which aligns with my values and I want to see thrive.
Highly organised by nature, I work best in fast-paced, agile environments where my energy is directed towards challenges requiring a unique solution. I think big, and find innovative approaches to turn ideas into realities.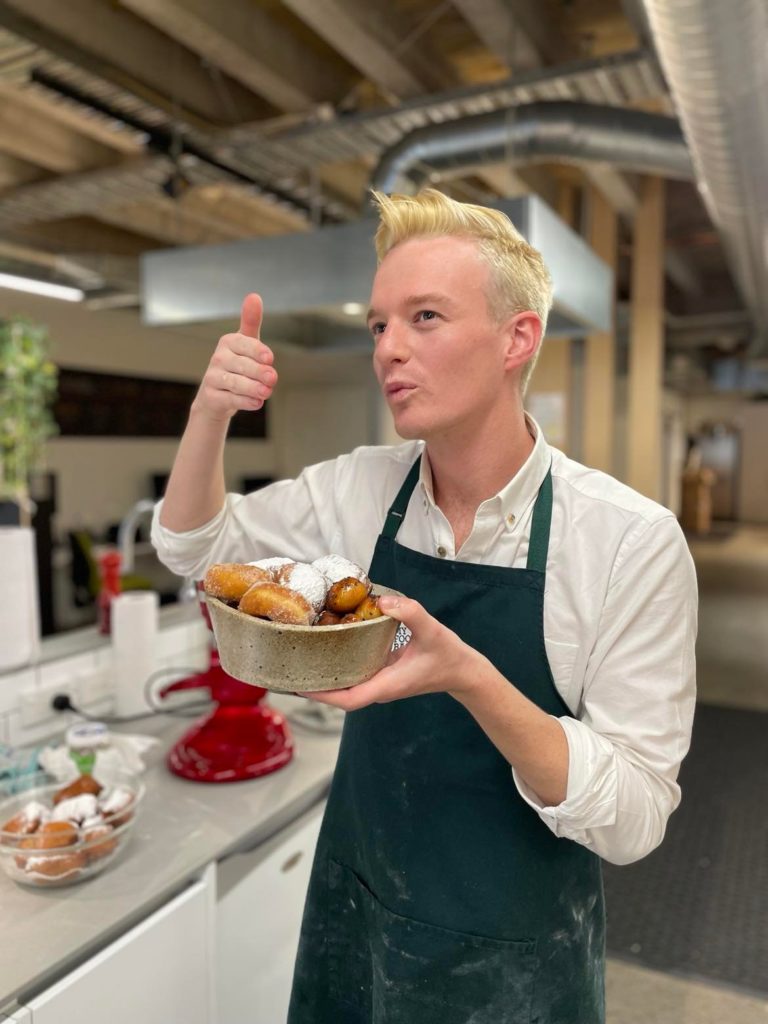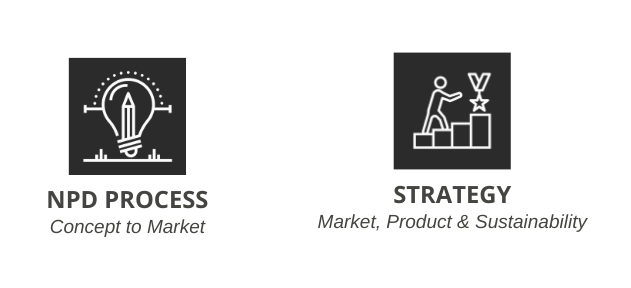 My Experience
Learn More About Me
Product Management 📊
Highlights:
Managed development of ecommerce grocery B2Cproduct, driving significant ARPU increases
Coordinated & optimised 100 SKU grocery range
Supported 3 Brand wide product relaunches
Directed 10+ marketing campaigns driving retention, incremental orders & strong ROI
Managed annual Christmas product range, driving annual increase in order quantity to 10k+
Piloted campaign strategy for core product offering
Managed external marketing agency relationships and social media channels across 4 brands
Academic History 🎓
Postgraduate: University of Auckland
Masters with First Class-Honours in Global Management & Innovation 
⍟ First Class Honours
Undergraduate: Victoria Univeristy of Wellington
Bachelor of Commerce – International Business
Bachelor of Arts – Mandarin (Honours) & International Relations
Modern Slavery Expertise ⛓
My masters degree lit a fire within me, making the phenomenon of modern slavery one I not only care deeply about but wish to continue to influence. Subsequently, I continue to stay well-read on and study the latest academic papers, international legislation and news.
My area's of expertise include:
Modern Slavery Statements – UK & AU
International Law on Modern Slavery – UN
Latest Scale Studies
Policy and legislation movements in the commonwealth
Sustainability Management ♻️
Highlights:
Initiated, developed & launched a nationwide Soft-Plastic Recycling Scheme, recycling over 6 tonnes ofsoft-plastic in first year
Developed & coordinated Companies First Sustainability Strategy
As part of listing process for AUX, wrote & published Modern Slavery Statement under Australia Modern Slavery Act
Wrote annual sustainability report for NZX, AUX
Lead development of company's sustainability tracking metrics
Thesis Topic 📄
My masters thesis studied the efficiency of a recent international wave of modern slavery transparency legislation. The seminal pieces of legislation focused primarily on transparency within multinational supply chains. My thesis focused primarily on the UK Modern Slavery Act, California Transparency in Supply Chains Act and the Australian Modern Slavery Act.
Throughout my studies I focused on the requirements and standards for modern slavery and ethical supply chain reporting in the United Kingdom and Australia. Knowledge I have carried through to my career today.